News and Events
Enjoy being on the road with these tips, destinations, ideas and features compiled for you from around the industry.
AIMExpo The Powersports Expo Mandalay Bay Convention Center 3950 S Las Vegas Blvd, Las Vegas, NV 89119 Booth # 1535 Thursday, October 11: 10am – 6pm Friday, October 12: 9am – 5pm Saturday, October 13: 9am – 4pm Sunday, October 14: 10am – 5pm The Powersports Expo,...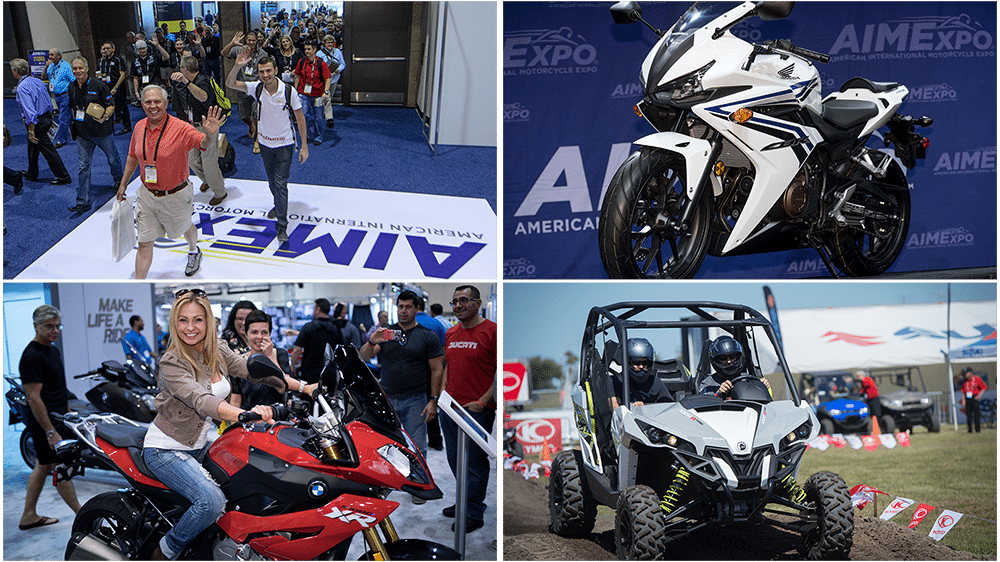 Customer Service Is Our Top Priority
Every EESPC staff member has the training, experience, knowledge and commitment to excellence to ensure your questions and requests will be handled in a highly professional manner.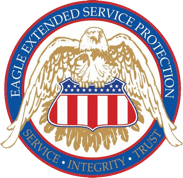 Eagle Extended Service Protection Corporation
6150 Parkland Blvd, Suite 200
Mayfield Heights, OH 44124