News and Events
Enjoy being on the road with these tips, destinations, ideas and features compiled for you from around the industry.
Eagle Extended Service Protection Corporation is excited to announce the addition of a Marine Division, rounding out our diversified Service Contract portfolio. EESPC is one of the oldest Service Contract providers in the United States. "For 45 years we...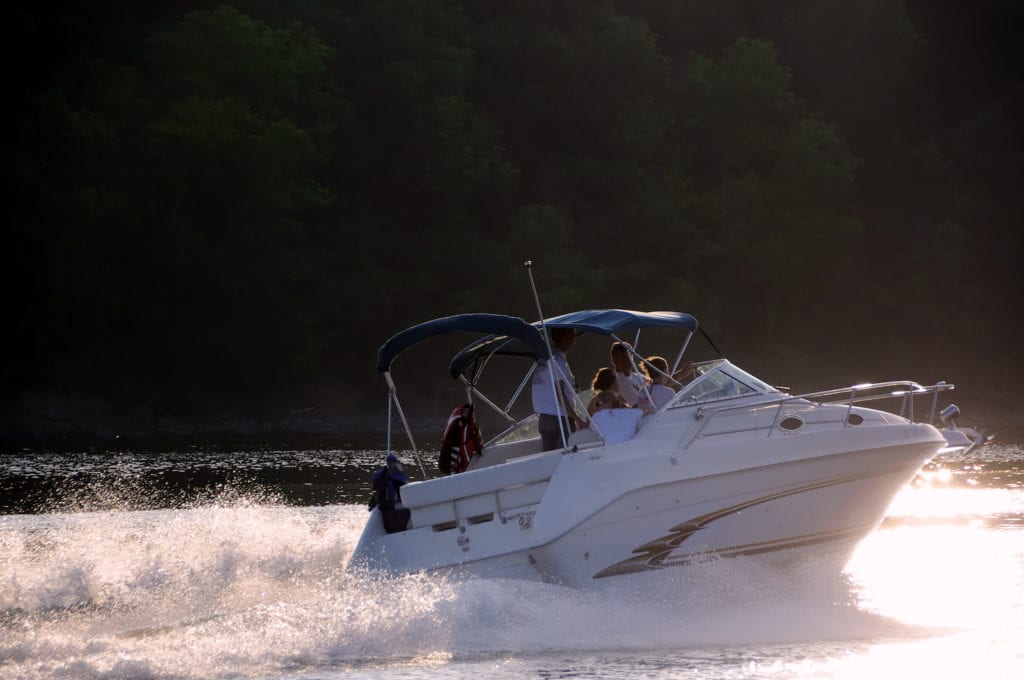 Customer Service Is Our Top Priority
Every EESPC staff member has the training, experience, knowledge and commitment to excellence to ensure your questions and requests will be handled in a highly professional manner.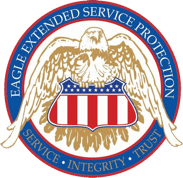 Eagle Extended Service Protection Corporation
6150 Parkland Blvd, Suite 200
Mayfield Heights, OH 44124