News and Events
Enjoy being on the road with these tips, destinations, ideas and features compiled for you from around the industry.
It's no secret that RV enthusiasts love the open road. The Geico RV team is gearing up for a full schedule of NASCAR, RV and motorcycle- related tour events starting on Feb. 19, at the Daytona 500 in Daytona Beach, Fla., and ending on Nov. 20, at the...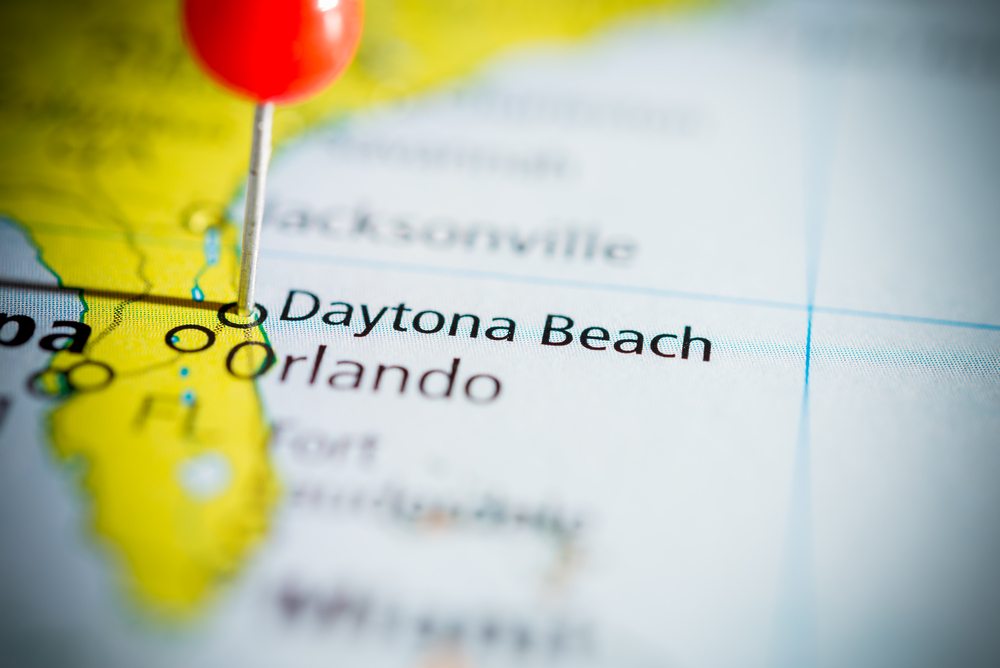 Customer Service Is Our Top Priority
Every EESPC staff member has the training, experience, knowledge and commitment to excellence to ensure your questions and requests will be handled in a highly professional manner.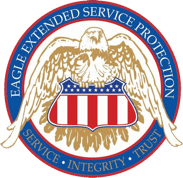 Eagle Extended Service Protection Corporation
PO BOX  639
Madison, OH 44057